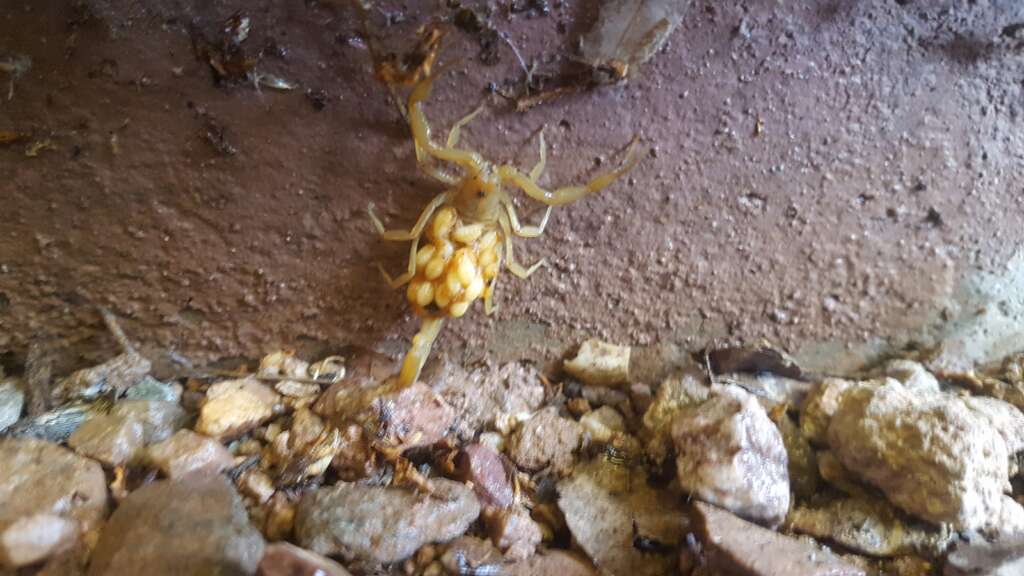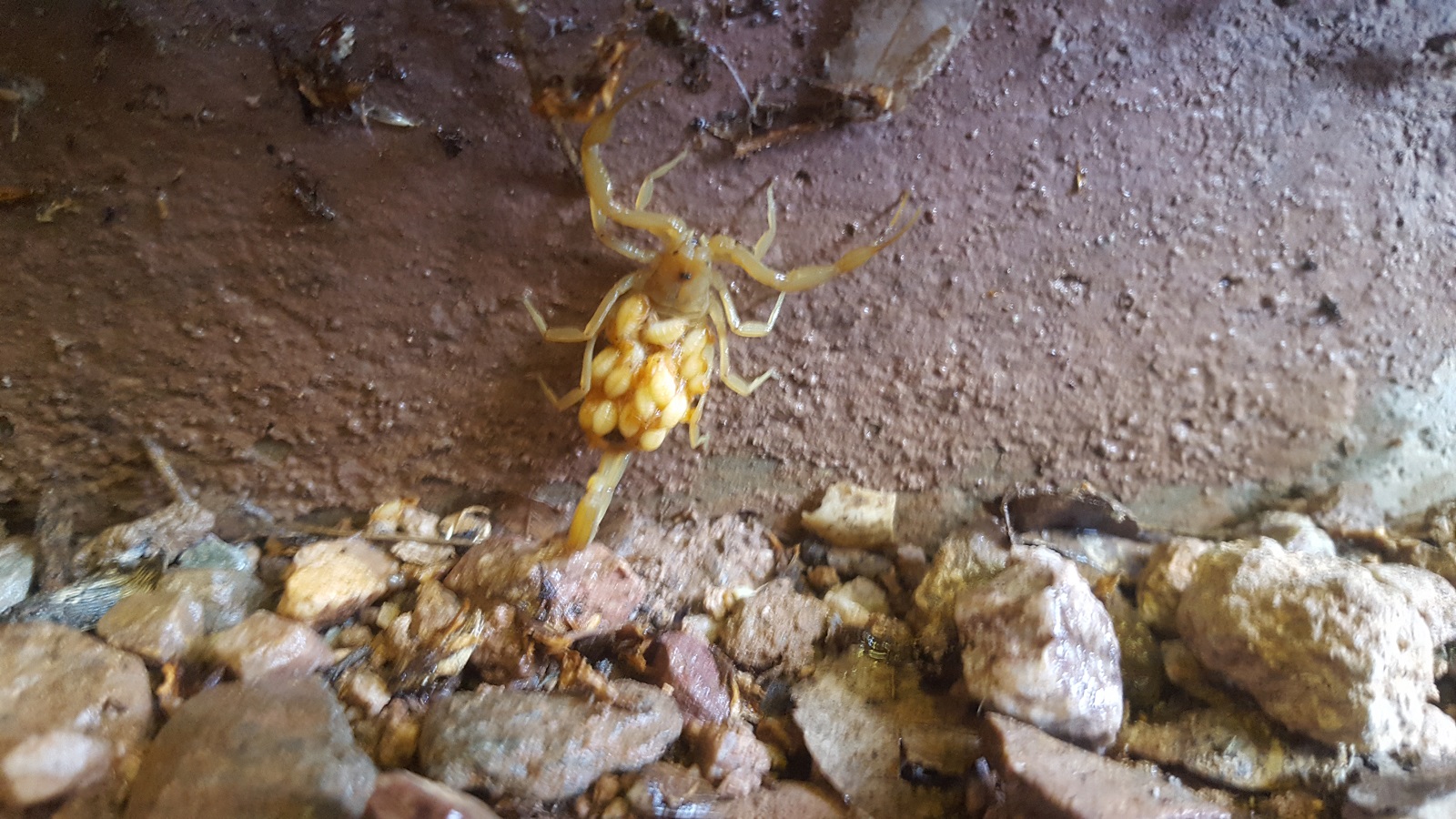 Here are some frequently asked questions about scorpions:
What are scorpions?
How many species of scorpions are there?
Where do scorpions live?
What do scorpions eat?
Are scorpions dangerous?
What are the symptoms of a scorpion sting?
What should I do if I am stung by a scorpion?
How can I prevent scorpion stings?
Here are the answers to these questions:
Scorpions are arachnids, like spiders and ticks. They have eight legs, a pair of pincers, and a long, thin tail with a stinger at the end.
There are over 2,000 species of scorpions found all over the world. They are most common in warm, dry climates, such as deserts and grasslands.
Scorpions are predators and eat a variety of insects, spiders, and other small animals. Some species of scorpions will also eat small vertebrates, such as lizards and rodents.
Scorpions are venomous, but not all species are dangerous to humans. The venom of some species is strong enough to cause death, while the venom of others is only mildly irritating.
The symptoms of a scorpion sting vary depending on the species of scorpion and the size of the individual. In general, scorpion stings cause pain, swelling, and redness at the site of the sting. Some people may also experience nausea, vomiting, and difficulty breathing. In rare cases, scorpion stings can be fatal.
If you are stung by a scorpion, it is important to seek medical attention immediately. The doctor will be able to provide treatment to relieve the symptoms and prevent any serious complications.
There are a number of things you can do to prevent scorpion stings, including:

Wearing gloves and long sleeves when working in areas where scorpions are common.
Checking shoes and clothing before putting them on.
Keeping your yard free of debris and clutter.
Sealing up any cracks or holes in your home's foundation or exterior.
Using a pesticide to control scorpions.